So you want to put a picture into a post!
There are a few ways to do this and the easiest is to copy and paste the picture into the Post reply box, assuming that the picture is already on the internet somewhere!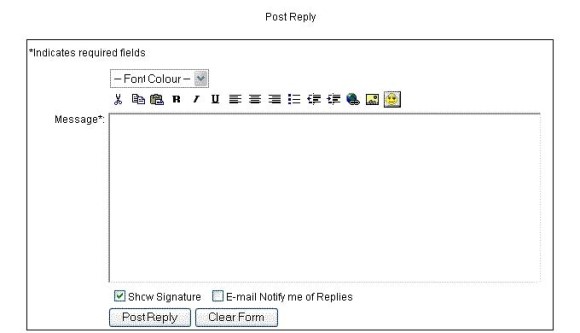 The second method is to use the

icon above the message box. When you click on the icon it will open a new window which looks like the one below.

If you know the web address of the picture insert it into the window in the box at the bottom. Click on OK and the picture will appear in your post.
If the picture is on your hard disk. You will need to upload it to the internet before it can be put into a post.
There are a few sites that will allow you to store pictures on-line, most of the folks I know who do not use their own web space use http://www.photobucket.com/ which is very easy to use, from registration to first upload took me around 4 minutes. When you look through the pictures you have uploaded you will see that there are 3 boxes below the pictures which contain different forms of code. These are the codes you will need to place the pictures in either a post, your signature, or as an avatar.